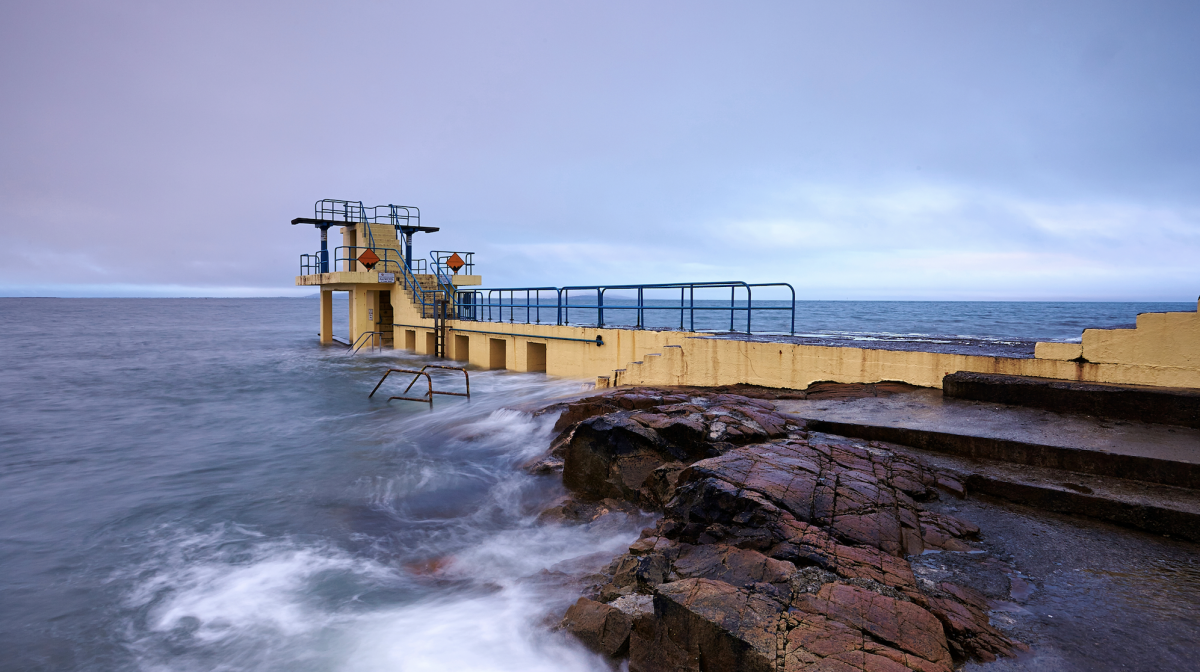 Coached Open Water Swimming
We will be starting our coached open water swim training on the 17th of May.
The cost for each swim block is €40.00 and each block will be 6 weeks.
Please note that the Monday block will only be 5 weeks due to the bank holiday on the 7th of June and will be priced at €35.
There will be a variety of classes to suit all levels so please review the class list below before booking.
Tickets go on sale starting on Wednesday, 12th May at 10:00am and can be purchased in the Member Zone.
| | | | | |
| --- | --- | --- | --- | --- |
| Time | Level | Coach | Length | Cost |
| Monday 7pm | Coached Open Water Swimming – Mon, Level 2 & 3 | Robert | 5 Weeks | 35 |
| Tuesday 7am | Coached Open Water Swimming – OW confidence, Tues, Level 2 | Robert | 6 Weeks | 40 |
| Wednesday 7am | Coached Open Water Swimming – Wed, Level 3 | Robert | 6 Weeks | 40 |
| Wednesday 7am | Coached Open Water Swimming – Wed, Level 4 | Brendan | 6 Weeks | 40 |
| Friday 7am | Coached Open Water Swimming – Fri, Level 3 | Brendan | 6 Weeks | 40 |
| Friday 7am | Coached Open Water Swimming – Fri, Level 4 | Robert | 6 Weeks | 40 |