Running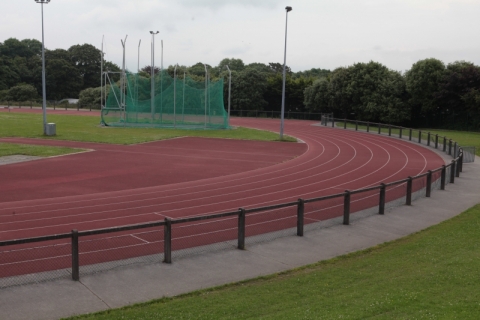 Weekly coached running session takes place each Tuesday at 6:30pm at the Dangan Athletics Track (NUIG Running Track).
Warmup should be completed before the session starts and will be coached on an alternating basis by Miriam Wall and Karen Cassidy.
The track sessions cater for all levels, and if it's your first time joining let the coaches know and they will adapt your set session accordingly.
We also offer a weekly long run on a Saturday morning which will be led by various run leaders – These are aimed to be LSD runs (long slow distance) and will take various routes around Galway City. The weekly meeting point and start time will be communicated in the weekly newsletter along with the time / distance of the run.