Galway Juniors
GTC Junior Membership is open to all 8 to 17 year old children: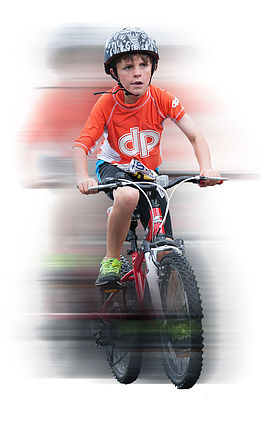 The training for the juniors usually involves 1 swimming session a week. This occurs either in the pool, under the guidance of a trained instructor or (weather pending) in the beautiful Salthill Bay that is right on our doorstep
Weekly, at the weekend we have a run/cycle training session, which usually lasts approz. 90 mins
All levels are catered for. The minimum age for joining is 8 yrs and we would like the young triathlete
to be able to swim at least 1 lenght of a 25m pool
Parents participation is essential for all our members… Its NOT a drop off service
A working bike is essential as are runners, a helmet & rain proofs
We have GTC gear which is available to purchase for the juniors The order goes in once a year, so
conatct the secretary for info on sizing and availability, email gtcjuniorclubsecretary@gmail.com
We also train the juniors in all the disciplines of Triathlons including the all important Transitions
where we hold numerous drills in helping the kids to man their time spent in transitions
Above all, we want the children to be happy, healthy and fit for life, to instill in them a love of sport,
exercise and healthy competition
HOW TO JOIN Galway Juniors
For Insurance reasons, all members of Galway Triathlon Club must be members of Triathlon Ireland. Please read about the third party insurance cover provided by Triathlon Ireland for Galway Training Sessions.
If the Parent/Guardian is already member of Triathlon Ireland, they can add a juvenile member to their existing account. This can simply be completed by using your existing account on Triathlon and adding Juniors.
HOW TO JOIN TRIATHLON IRELAND
To take out a new membership head to the Triathlon Ireland website, then select "Become a member" and then choose Galway Triathlon Club when listing your club membership. In addition to the fees Triathlon charge below, the Galway fee for 2023 will be €50 for juniors.
Kids Membership (0-14 years)                            (€12 Triathlon Ireland membership)
Youth Membership (15-17 years)                      (€15 Triathlon Ireland membership)
Junior Membership (16-19 years)                    (€25 Triathlon Ireland membership)